Is it prohibited to swim on shabbat?
In a river it is not permitted, however in a swimming pool it is fine. I attached the Shulchan Aruch, which is pretty clear.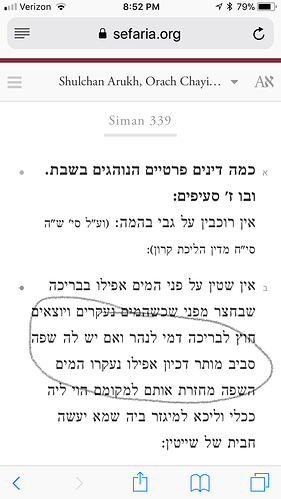 What about sechita, you know squeezing the water out of the bathing suit and stuff?
Ok. So, if you use a typical bathing suit that's made from nylon, there's no sechita, as it doesn't retain water.
Also, in regards to sechita of your hair, the only time that's a problem is if you want to squeeze out your hair to keep the water. That isn't done these days. You can use a towel to dry your hair in the normal way.
Does it matter if the water is heated?
Nope. Not unless it's really hot, like in a bathhouse.
Is it okay to hang up the towel to dry after the swim?